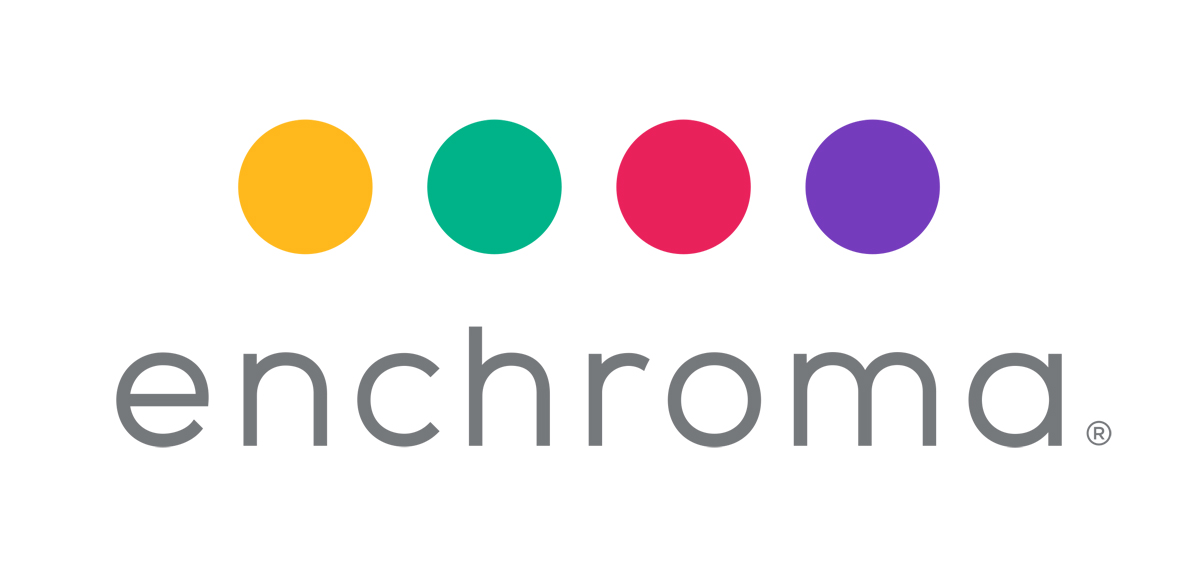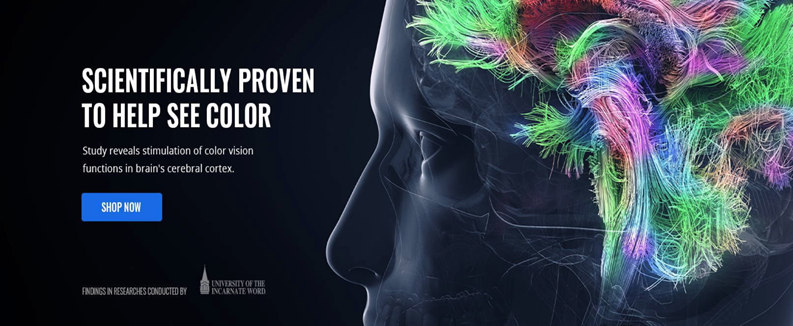 EnChroma develops optical lens technology that selectively filters out wavelengths of light at the precise point where an excessive overlap of colour sensitivity occurs. The M and L cones are altered in such a way that there is a greater amount of difference in colour discrimination along the so-called "confusion line" for that individual.
EnChroma lens technology increases contrast between the red and green colour signals, alleviating symptoms of colour blindness for a richer experience of the world. With the application of science, optics, mathematics and more than 10 years of clinical research, EnChroma continues to advance the field of colour vision research and bring new products to market that solve unique colour deficiency issues.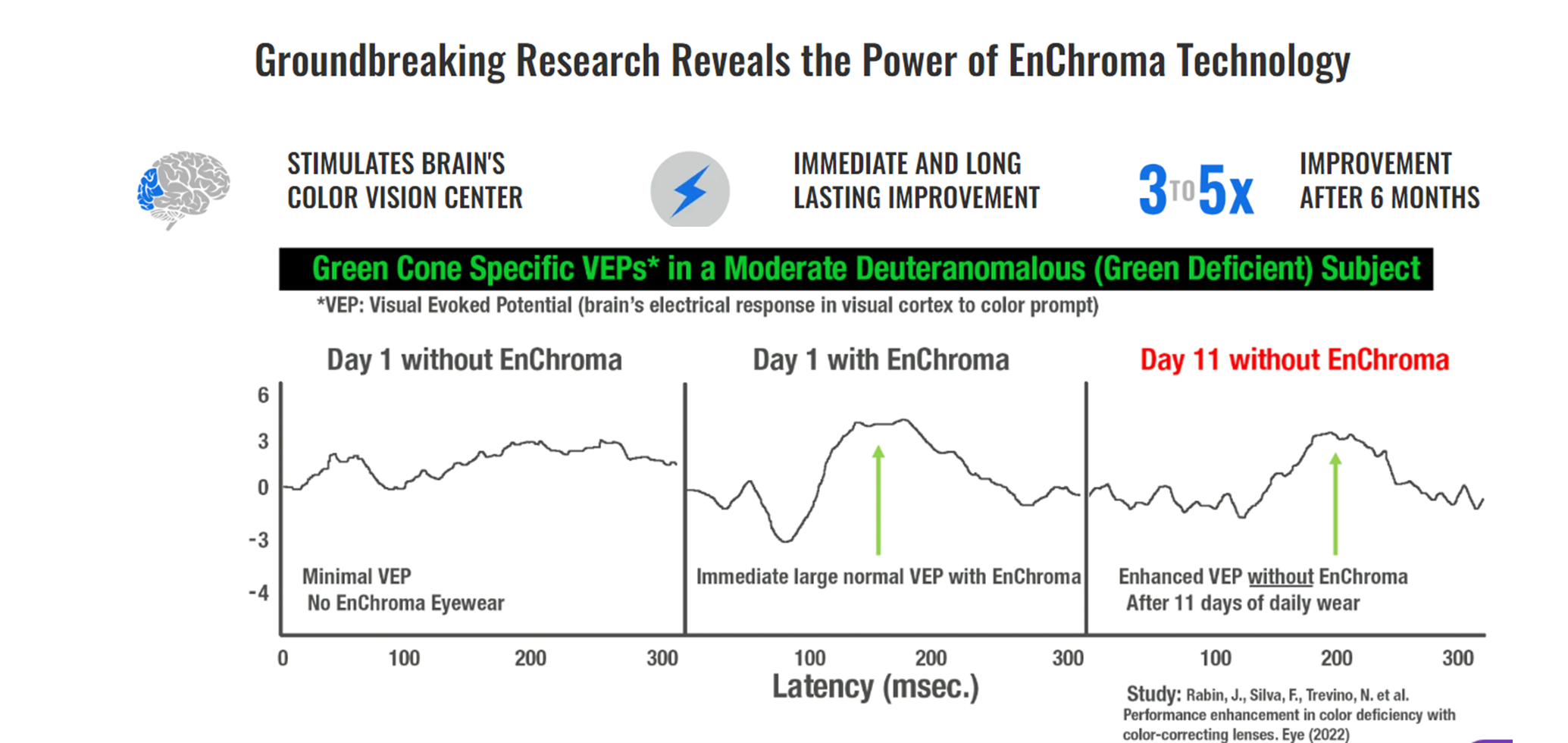 What's the demand?
8% of males and 0.5% of females have hereditary colour vision deficiency, an estimated 3 million in the UK and 350 million globally
What's the difference between EnChroma and other colour blind glasses?
With over a decade of experience in bringing enhanced colour vision to the market, EnChroma is the only source of patented lens technology which enhances true colour.


---
Become part of the family!
Become an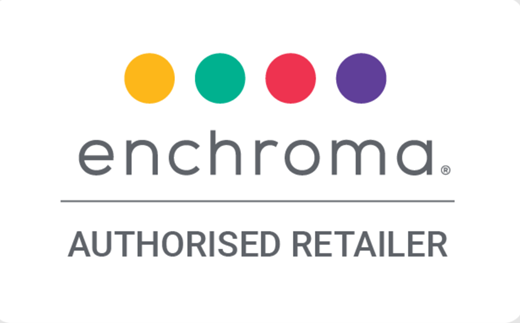 Your knowledge. Your customers.
Do you know how to inspire people, how to bring out the best in your products? Then become an EnChroma retailer and take pride in stocking the world's premier colour-blind glasses.
Your drive. Your optical experience.
It's not just a pair of lenses and a pair of frames. It's an improvement in how your customers see the world, and how they see themselves in the world. It's function and it's style, all in one. You aren't just providing a pair of glasses. You are advising on their vision, understanding their needs and helping to shape their desire into a choice that works for them, a choice that makes their quality of life better.
Our customers love how EnChroma's ground-breaking colour-blind lens technology makes the world a more vibrant and colourful place, and we guarantee you'll love it too!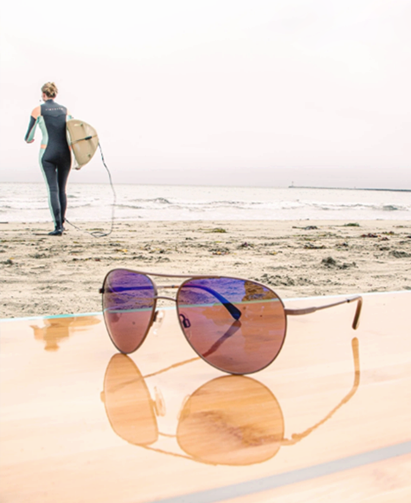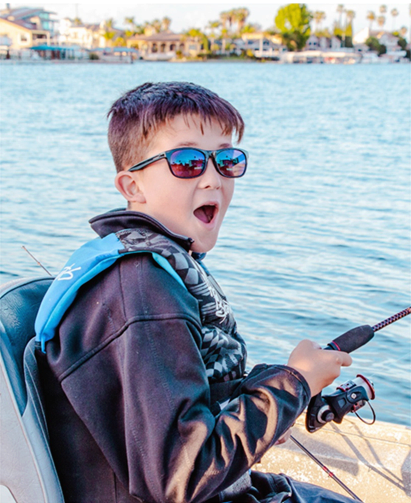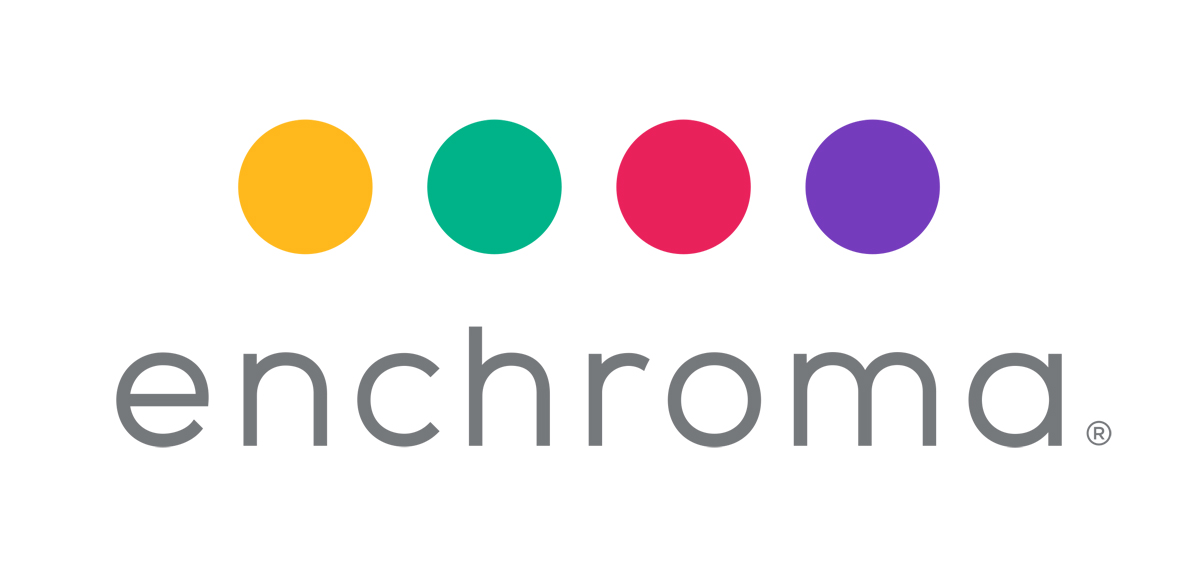 Powered by